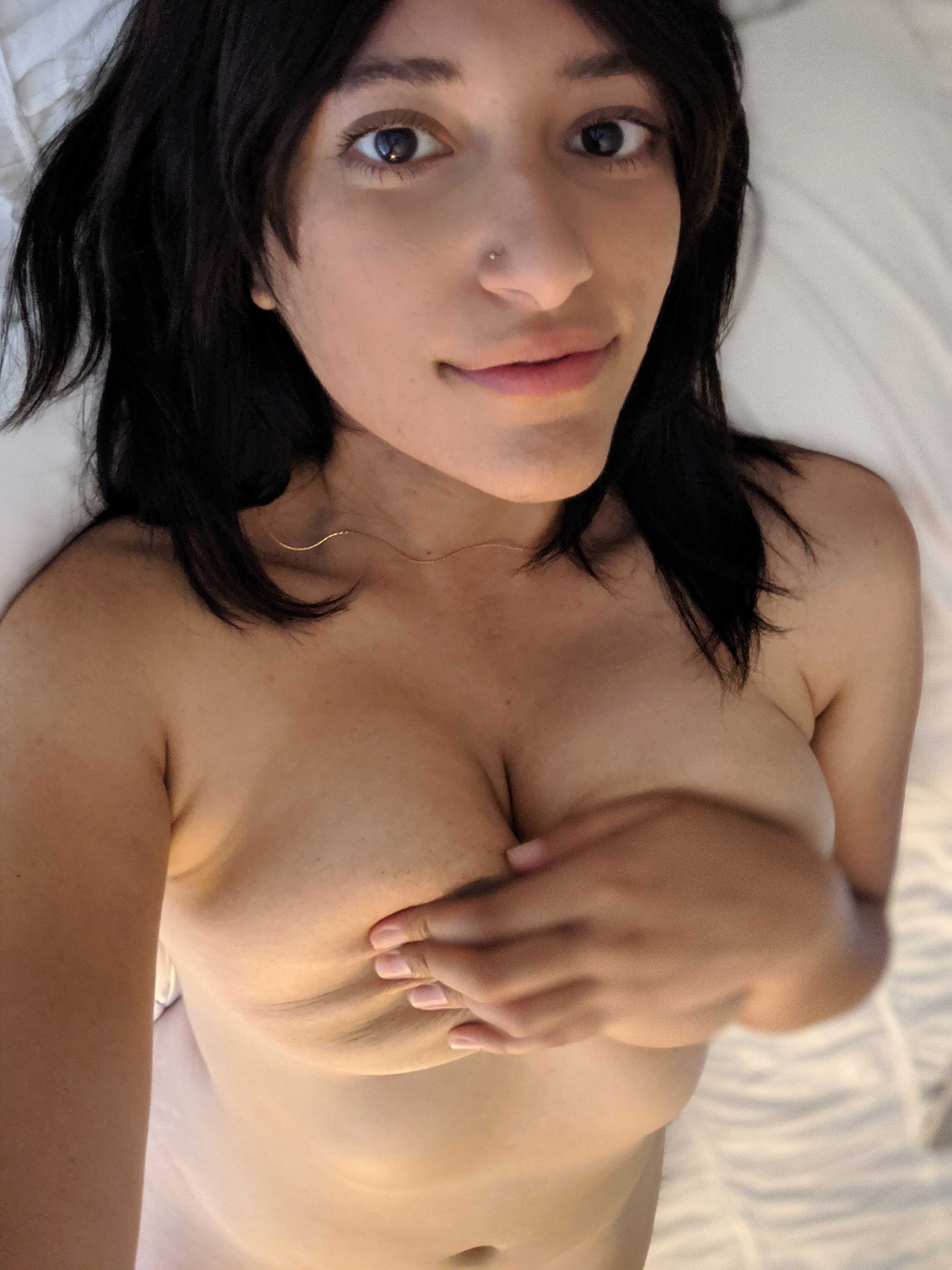 Wanna Squeeze My Gulab Jamuns?
Hello, my name is ZARA SUTRA, your favorite Punjabi adult entertainer! Welcome to your new South Asian fetish. Were you drooling over my hot photos on Twitter? It's ok, I've always been a sexual exhibitionist, getting off on the thrill of total strangers jerking off to my hot brown curves. That's why Allah gave me big fat tits and a juicy ass, right?
I'm very halal in the streets, but totally haram in the sheets! You'll find out quickly if you book a Cam Session with me or watch a few of my Videos – I love combining my South Asian culture and Islamic religion with my sexuality! Whether I'm roleplaying an Indian bride during her shaadi or sucking cock with my Muslim hijab on, I love pushing the boundaries and trying new things. I'm open to all kinks, roleplays, and ideas!
Indian / Pakistani / Muslim / Hindi / Bollywood / South Asian roleplays are my favorite!
Watch the videos below to learn how to arrange a cam session!
$100 / Skype Session
Want to connect with me in an intimate, one on one cam session? I enjoy both Mutual Masturbation and Kink / Fetish sessions, so don't be shy in discussing openly with me!
Skype Cam Shows are $100 per session. If you prefer Per Minute Shows, then you can join me on My Cam Site. Skype Sessions are a flat rate of $100, whether the show lasts for 5 minutes or 20 minutes. Please keep in mind that I don't watch the clock, but if the session goes over 20 minutes, I'll give you a gentle reminder to book another session 🙂
Once we've both confirmed our availability, feel free to choose my outfit, props, and any details of the show before we begin. Cam Sessions are on a first come, first serve basis. If someone else books a session before you do, then they will have priority. You can pre-book and pay in advance to secure your spot for priority.
I look forward to playing with you soon!
I love filming and playing out different sexy scenarios in front of the camera! My videos usually revolve around roleplays (regular & Indian based), gentle femdom / kink, and nude jerk off instruction!
Custom videos are available; email me for details.
For FEMDOM videos, visit Praise Priyanka
SnapChat Sessions
Don't have time for a skype session, but still want to have some fun? A SnapChat Session is what you need! Send me some hot pics or videos, and I'll snap you back!
Used Intimates
Whether you've been lusting for my used panties or socks, or need a vial of my bodily fluids or a baggie of my pubic hair, I don't judge! I'm happy to share whatever I can with my fans 😉
Dick Ratings
Always wondered what a hot girl thinks of your dick? Send me 5 – 7 pics or a short clip, and I'll give you my honest opinion in video form! Watch my live reaction to your dick pics!
Join My FanSite For Exclusive Content!
Subscribe to my FANSITE to get Exclusive Content that I don't post anywhere else! You can get a sneak peek into my personal life as well as hot naked content! I update 3 times a week, join today to get access to my HD Photos, Bellydance Stripteases, and Full Length Nude Videos!
Join Me On AVN STARS
Get In Touch With Your Submissive Side.
I've had a lot of submissive men approach Me, looking for guidance. How could they resist a powerful, perfect Goddess like Myself? For that purpose, I've created a beautiful, alluring, dominant alter ego: PRAISE PRIYANKA.
Click the button below to start your training under My command.