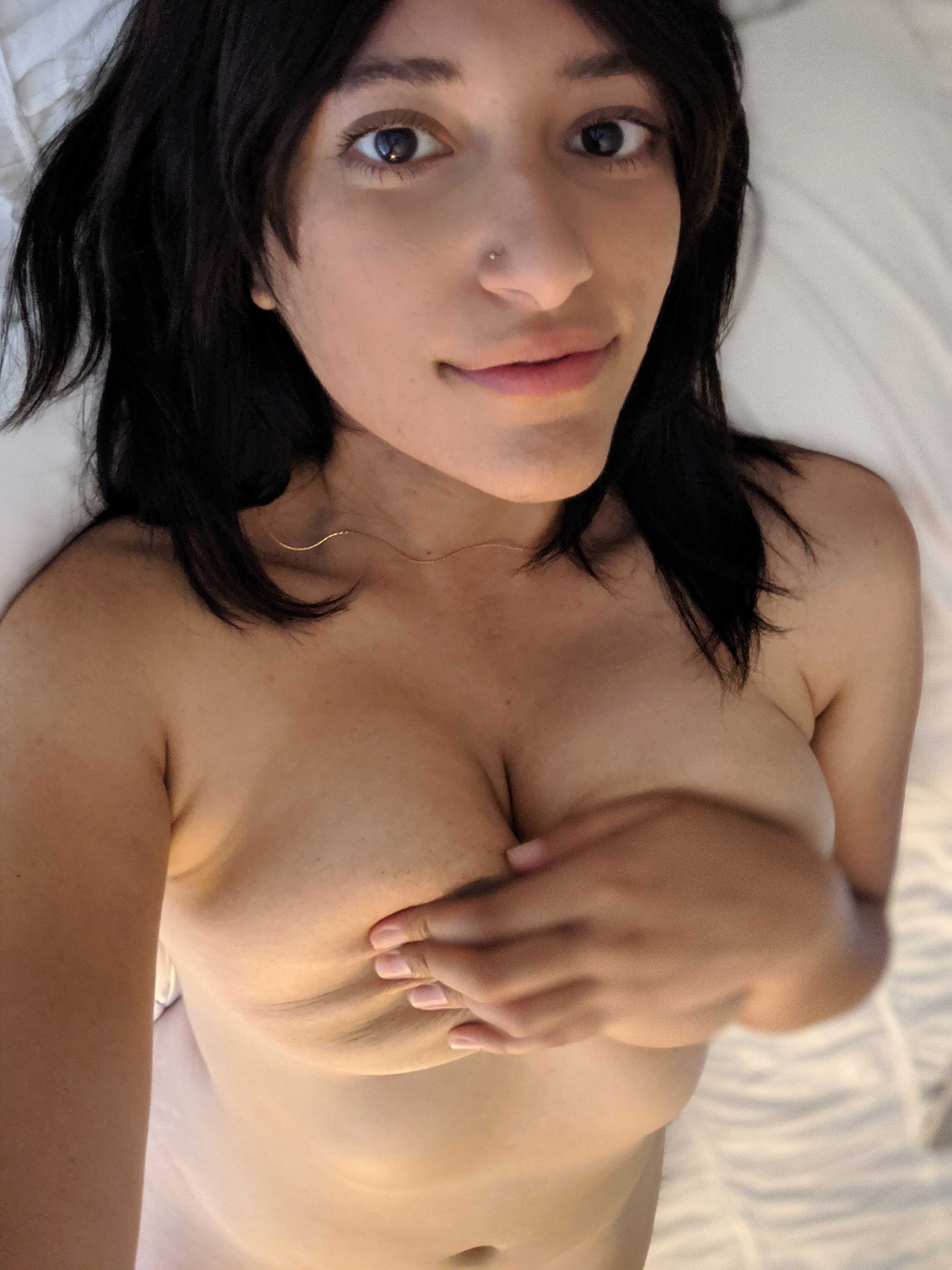 Wanna Squeeze My Gulab Jamuns?
Hello, my name is ZARA SUTRA, your favorite Punjabi adult entertainer! Welcome to your new South Asian fetish. Were you drooling over my hot photos on Twitter? It's ok, I've always been a sexual exhibitionist, getting off on the thrill of total strangers jerking off to my hot brown curves. That's why Allah gave me big fat tits and a juicy ass, right?
I'm very halal in the streets, but totally haram in the sheets! You'll find out quickly if you book a Cam Session with me or watch a few of my Videos – I love combining my South Asian culture and Islamic religion with my sexuality! Whether I'm roleplaying an Indian bride during her shaadi or sucking cock with my Muslim hijab on, I love pushing the boundaries and trying new things. I'm open to all kinks, roleplays, and ideas!
Indian / Pakistani / Muslim / Hindi / Bollywood / South Asian roleplays are my favorite!