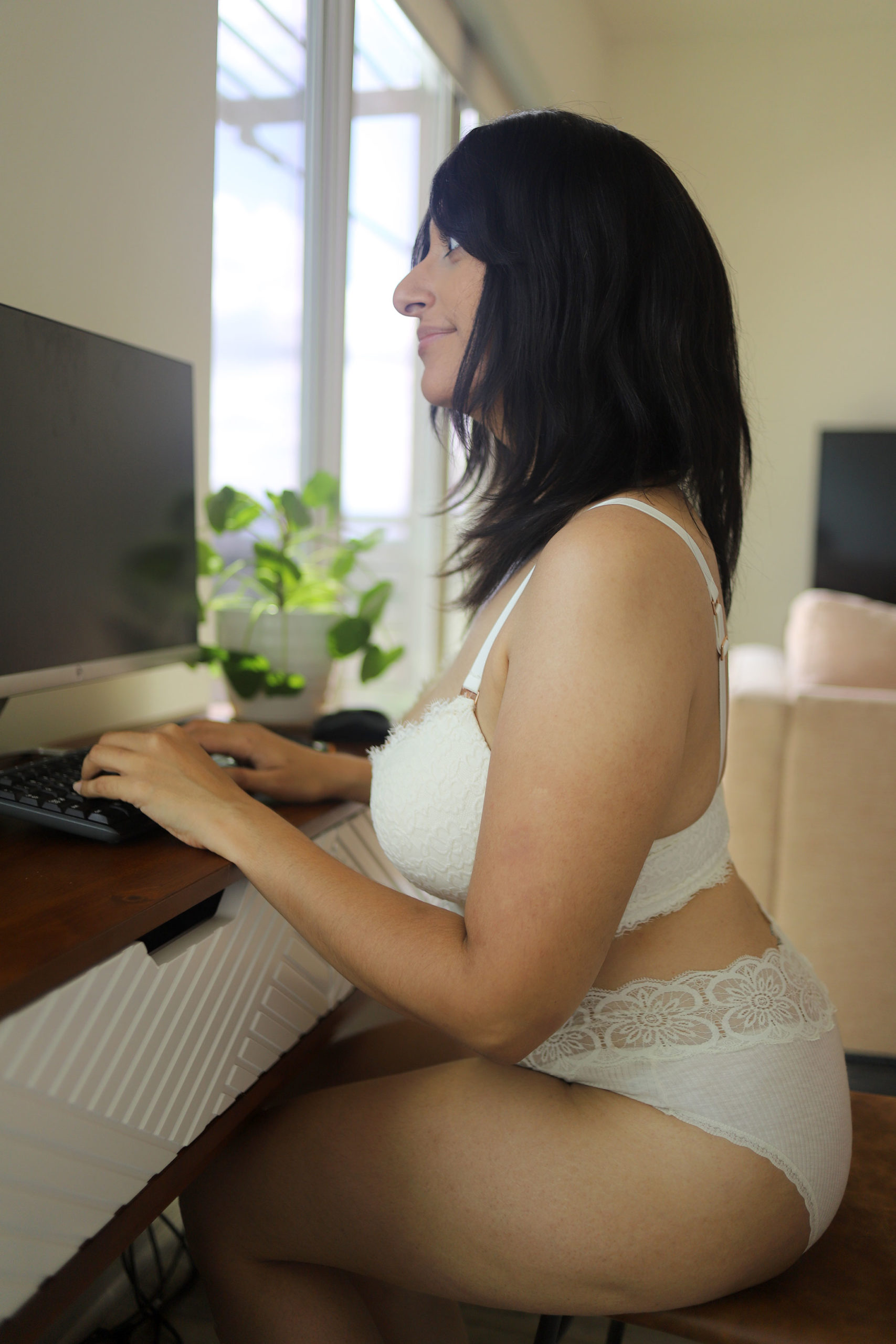 My Blog
What have I been up to lately? Follow my blog to see what I've been doing behind the scenes! I enjoy writing articles about my experience as a Punjabi sex worker, as well as the occasional vlog and any site updates you might want to know about!
Check Out My Blog Posts
Video Updates
Want to see what I've been filming? Perhaps you'll find a new kink within my video updates! All the descriptions of videos as well as photos and links to purchase can be found here!
Latest Video Releases
Articles
Am I famous enough to be in industry articles yet? Maybe an interview or two? If I do show up anywhere else on the world wide web, you can bet that I'll link it here!
Articles About Me