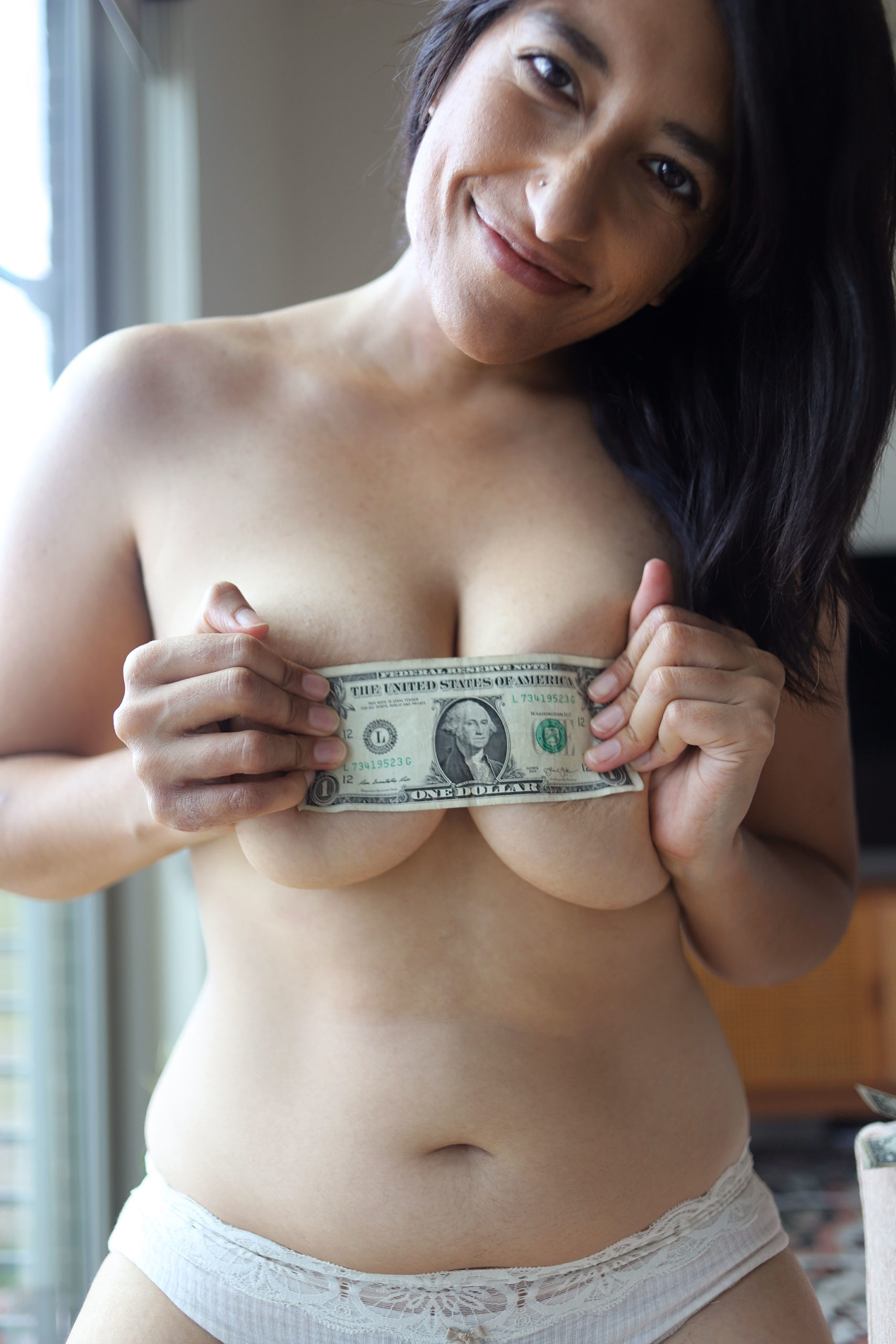 100% of tips goes towards upgrading my equipment, camera gear, lighting, and wardrobe!
It makes my heart soar to know that you want to send a token of your appreciation! I work hard to make sure all my content and cam sessions are up to my standard, pleasurable for you, and worth the price you pay!
If you want to send me a tip just as a way to say thank you or that you're thinking of me, I'd really appreciate it! Whether you enjoyed a video I made, or we had a fun Cam Session, you can always tip to put a smile on my face!
If you'd prefer to browse my WishList, you'll need to know my PO Box! You can also send an e-giftcard to me via ZaraSutraXO@gmail.com
Browse My Wishlist